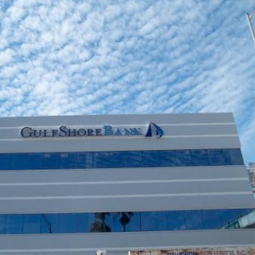 We've moved offices location! We are now located across from the Tampa Convention Center downtown. We felt downtown was more suited to our company and our clients. A larger, more centrally located office was need to house the technological rocket ship that is Tranquil Blue. We are blasting off on our mission to be the best Tampa web design, search engine marketing, and design agency. Our focus on top quality web development and marketing is unwavering and our office move saw minimal disruption in workflow and no downtime for our customers' web sites.
Tranquil Blue
401 South Florida Ave
Tampa, FL 33602
A special thanks to our old South Tampa location and the Bayshore Center for giving us a great environment to grow.
February 18, 2013