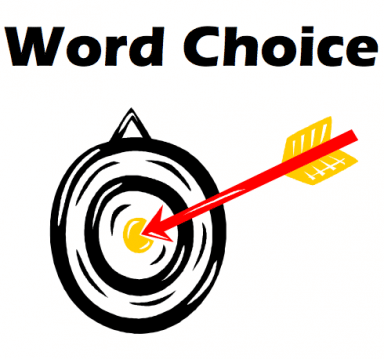 Tempting product descriptions are vital for online store success. There is no longer room for a product description that simply explains a product. Now e-commerce content must provide a reader a reason to try or buy!
The secret to drafting successful and persuasive product descriptions is to follow a proven process to engage, influence and sell.
Identify your ideal target
When you prepare a product description with a large base of potential buyers in mind, your description will lose its potency and you will end up addressing one or two people.
Production of a popular product description will require that you know your ideal buyer, his or her voice, what will get a laugh and what will lead to hesitation before a purchase. You will also need to know what astonishing language will make this customer hit the purchase button.
Approachability is your friend
Prior to writing a product description, you must ask yourself if you want to appear as a boring firm with standard description or you prefer to distinguish your firm by displaying humor and affability. The tone will always depend on your organization and how you deal with customers. When you sit down to write a product description, take a few moments to consider what makes you and your business different. You will want to write about products the way you would talk to your clients about them in a one-on-one discussion.
Tell rather than sell
When you write a product description, it pays to put the spotlight on of the benefit to your customer. Explaining how a product will improve life is an approach that will make your products more enticing and focus the attention of the potential buyer.
Image does matter
In addition to inviting text, product photos play a role in converting a web shopper. Never opt for generic catalog photos from the manufacturer. Take your own product photos, from several angles, in a simple but interesting controlled setting. If the product is available in multiple varieties, be sure to feature them as well.
Unique product descriptions are important when you want to rank above the competition in web searches. Pay attention to what you say with each item, taking the time to do so will help the customer understand its value. Directly copying and pasting what others have done before will only make it difficult for shoppers to find you, and it will hurt your sales and search rankings as well.
July 24, 2017