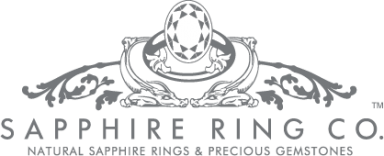 David C – SapphireRings.org
I meet with Tranquil Blue in February 2012 to build our new online store ( Sapphire Ring Co ), they proposed a brand new style with the educational pages I was looking for as well as a fast and easy store to navigate.
From the start to end they offered perfect service coupled with the design and look we were looking for.
The store was a large project carrying some 70+ pages of content as well as 15 pages of listing's of our sapphire & diamond rings with easy and clear checkout .
Today they are constituently working with us with perfect and fast customer service & support.
I highly recommend any one who is looking for a professional store or online site to look at using Tranquil blue.
Please contact myself if you have any questions on this company, we are delighted to recommend them to any one who is looking at adding onto an exciting site or like us building a store from start to finish as well as supporting us today.
David Cross
CEO
Sapphire Ring Co.
http://www.sapphirerings.org
February 12, 2015