Social Media Experts
Social media has become a crucial platform over the years for businesses of all sizes. In fact, many businesses have witnessed tremendous growth from the mere mentioning of a product or service on a social media platform. This has been used as a marketing tool in order to obtain new buyers or recognition. The average internet user has seen or heard about a product through one of the social media forums. Through these advertisements viewers have become buyers. This is music to a seller's ear to know that it can be possible to take one click to push a product into the open market on the World Wide Web. Although it can be that easy, it is not always as easy as it sounds.
Tranquil Blue has the right combination of staff, expertise, and drive to assist clients with converting conversations into sales.
We are very proud to show our clients how we get the job done. So how do we do it?
Managing Social Media
After we have built a platform that is conducive to your business, then we have to help you manage the social media side of it.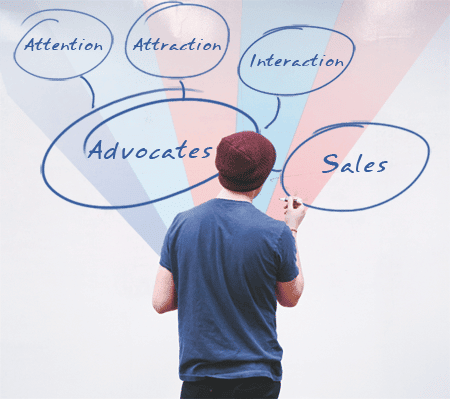 We will give you a general idea of how it works and then do the work behind the scenes. We know that the challenge of keeping updated material, relevant content, and managing your marketing may tire you out. At Tranquil Blue our Tampa social media management support team can structure a plan to provide guidance along the way. Whether some people come to your website for the content or to merely be entertained, our staff is capable of providing the services for you. There is no need to be overwhelmed when it comes to social media. The hustle and bustle of consistency when it comes to promoting your site in the social forum can change in an instant. That is why we have our key people in place to help by providing internet traffic, blogging, and interaction with consumers. Those three things can really boost your sales.
The AD in Advertising
In the early years of social media one could just mention a product and that will be the gist of it. However, today the science behind advertising to billions of people on the internet has become essential for success.
Creating ads that attract attention within a second is vital to your social media marketing success.
Our virtuosity comes in handy when we help shape images, ads, or graphics for a client. We are in the business of keeping you in business.
Contact us today to see how our social media services can help your company grow!