Introducing Vibe & Vault: Your Gateway to Extraordinary Experiences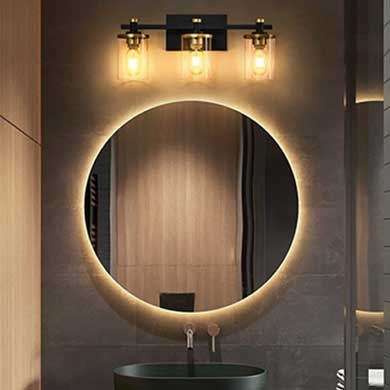 Welcome to our newest online property, Vibe & Vault, your ultimate destination for unlocking extraordinary experiences! We are thrilled to announce the launch of our newest website, where we bring together a curated collection of products, services, and inspirations to enhance your life in ways you never thought possible.
Vibe & Vault is not just an online platform; it's a portal to a world of limitless possibilities. Whether you're seeking to revitalize your home, rejuvenate your mind and body, or explore exciting new hobbies, we have carefully handpicked a treasure trove of offerings to cater to your diverse interests.
Discover our Home Sanctuary section, where you'll find exquisite decor pieces, innovative gadgets, and luxurious essentials to transform your living space into a haven of serenity and style. Let your surroundings reflect your unique personality and create an ambiance that inspires tranquility and joy.
Indulge your senses with our Wellness Oasis, a sanctuary dedicated to nourishing your mind, body, and soul. Explore a wide range of health and wellness products, from organic skincare to meditation aids, designed to help you achieve balance and cultivate a deep sense of well-being.
For those seeking adventure and new passions, our Explore & Thrive section is your gateway to excitement. Unleash your creativity with art supplies, delve into the world of gourmet cooking with chef-approved tools, or embark on outdoor adventures with our selection of gear and accessories.
At Vibe & Vault, we believe in delivering a seamless shopping experience that exceeds your expectations. Our user-friendly interface, secure payment options, and efficient customer service ensure that your journey with us is as enjoyable as the products you discover.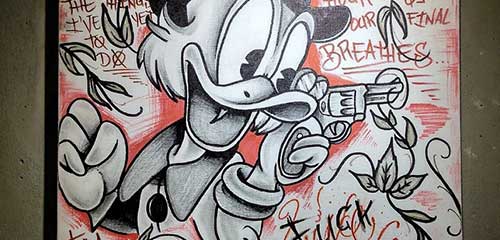 We are also proud to present our blog, Vibe Life, which is dedicated to providing you with expert tips, inspiration, and insights to elevate your lifestyle. Stay tuned for a wealth of articles on wellness practices, home decor trends, travel adventures, and much more. Let us be your trusted source of inspiration as you embark on your personal journey of growth and exploration.
We invite you to explore Vibe & Vault and immerse yourself in a world of endless possibilities. Discover new passions, ignite your creativity, and embrace a life filled with joy and inspiration. Join us on this exhilarating adventure, where extraordinary experiences await at every click.
Welcome to Vibe & Vault – Your Gateway to Extraordinary Experiences!
June 8, 2023