Experience
Search Engine Optimization begins with figuring out how to best optimize on page elements. If your web page achieves the right mix of quality content, great layout and SEO-optimized design, then search engines will find it easy to figure out what you are about, thereby increasing your search rankings.
We ask you the right questions and find out how to best align your business needs with SEO goals. We test, and re-test every new aspect until we get you the results you desire.
Our SEO strategy is deliberate, planned, tested and measured to get the best results and take your web page to the top of rankings.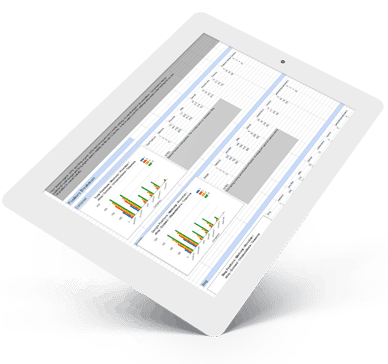 Effective Marketing
Our deep understanding of your business also helps us craft an effective off-page SEO strategy that includes social media and blog marketing, and ethical link-building activities. We ensure that inbound links come from authoritative, credible and reputed publishers and blogs. This helps your company gain exposure, build brand value and accelerate personal thought leadership efforts.
For a successful off-page strategy, we ensure a strong relevance between your core business and our marketing plan.
We build content for your website with a strong focus on keywords. Relevant and effective keywords build in-coming links and direct quality traffic to your website. Our highly effective SEO campaign involves minute analysis of the volume of keywords on Google and other search engines, and studying the context of mention of the keywords.
Get Found
We at Tampa Search Engine Marketing team ensure that you have a ringside view of the progress of our SEO campaign. We provide you regular updated reports on the search visibility of your web pages and analytics on how effective our keyword-based SEO efforts are.
We not only help you see where we are now and where we plan to go, but we take your inputs to continuously fine tune our strategy so that your business goals are met, and exceeded.