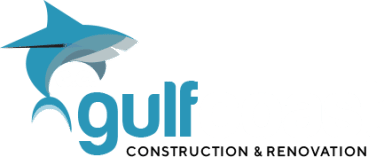 We love automating business processes. Integration tools have come a long way and are more extensible than ever.
I used MailParser and Zappier to integrate emails sent with job details. Parsed them as job tasks which were added to Monday.com. This then automatically doled out the tasks to the correct team of construction workers based on their zip code proximity to the project. It also used a custom-made ranking system to factor in the best-rated construction crew for the project.
New subcontractors can signup and include their zipcode via Google Maps integration. Monday.com also generates invoices for the end client through their automation rules. We were also able to create an interface for the job super. They can send a formatted text like, "all projects". Sending this phrase replies to their phone with a text showing all open jobs and their expected due dates.
Interesting bits of code that come together nicely!
View our latest project signup form at gcgulfcoast.com/subs
#project #love #construction #business #automation #zappier #mailparser #geolocation #quickbooks
December 21, 2022