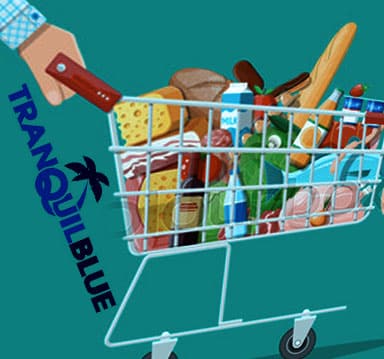 Increase sales with trust symbols. Trust symbols are any symbol or phrase that is well known and associated in someone's mind with something or someone they trust. A trusted symbol can be a logo. It can be a celebrity or a famous person's name. It can be a slogan. It can even be a styling that's associated with an established design style. The K-mart logo, for example, the BBB. Including even the fish which is tied to Jesus Christ. This link itself is a great example too. These are all examples of trust symbols. 
For website owners offer various types of products and services for sale. In order to earn a profit, they need to convert visitors into paying customers. When you display a trust symbol it informs your clients or customers that you have special acknowledgment, accreditation, or have taken extra security precautions so it is safe to make purchases on your site.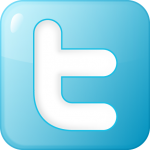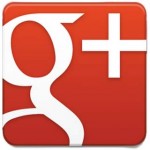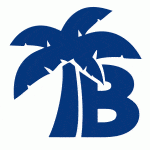 Trust symbols are often designed signs or banners that notify visitors that your site, or product, or message is trustworthy. These symbols are provided by third parties and are often recognizable, like security symbols that indicate you have a secure check-out process. Trust symbols also serve as an indication that your business is verifiably legitimate. Using trust symbols on a website is well known to have a strong positive impact on conversions.
You should attempt to use several types of trust symbols for an online shopping cart. Any check-out process should have a trust symbol that informs customers that they can enter their payment information without worry. The most popular and recognizable security badges are from McAffee and Verisign, which can be purchased directly from the company. An SSL certificate badge is also a great symbol to show on your site to let visitors know it's a safe and trustworthy place to do business.
In order to increase sales there are many other types of trust symbols that can be used:
     

Award Badges. If you have won any type of industry reward, let your clients know with a badge on your website.

     

Transparent Policies. These policies include privacy policies, subscription policies, cancellation fees, satisfaction guarantees, money-back guarantees, return and refund policies, and other types of policies of this nature. This is a great way to build trust because it shows you have nothing to hide.

     

Certification Badges. These badges can be used if you or someone on your team has been certified in some specialty.

     

Membership Badges. Another way to show customers that you are knowledgeable in your field is by displaying a badge or logo for any membership organizations you are involved with.

     

Press Mentions. Use the logo of the news source that mentioned your products or services to show that you are worthy of attention.

     

Customer logos. If you do business with well-known companies, use their logos to tell the world. If that company trusts you, then your customers will feel they can trust you too.

     

Free Trials. When you offer a free trial, you are letting people know that you stand behind your product and you feel that once someone tries it, they will want to buy it.

     

Testimonials. This is a great way to show potential customers just how satisfied previous and existing customers are with your products or services. When website visitors see that others like your products, then they will be more apt to purchase from you too.
Adding a couple of trust symbols is an easy way to enhance the credibility of your website and show visitors that you can be trusted with their payment information. When these customers feel more comfortable and safe on your website, they will be more included to purchase your products and services, thus increasing your sales by as much as 40%. 

January 14, 2021