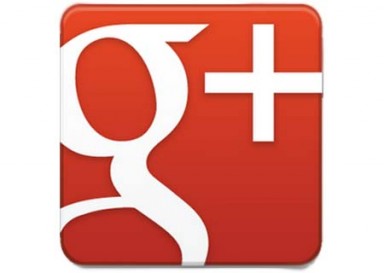 Although Google+'s growth is a bit lack-luster Google+ is revolutionizing the way we search, communicate, and interact with others on the internet. Google+ is still emerging and we have not yet started to fully utilize the features it provides.
To break it down easily, Google+ is not going anywhere and pretty soon these fancy new features will be commonplace on our daily social media stroll. Google has invested millions to integrate Google+ into its other Google products. You will notice a prominent link in the first spot on the left at the top of most Google core services. I could go on about general Google+ users but I'm going to stick with one key group who are the most popular kids on the Google+ block, businesses. There are a few key components that Google+ provides that will help businesses gain even more internet social status. I will go into them in more detail below:
Have a voice
By engaging with others on the internet and allowing interaction between your business and clients is the most important way to gain success on Google+.  Don't just tell others why your business is the best, tell them stories that will interest and create familiarity with your business. Just like any good online writer should, respond to others and build a conversation.
Make no mistake. What you say gets heard on social media today. The 2012 Super Bowl has a social media command center on staff to gather praise & complaints of social media users in the stadium in real-time.
Post Photos with Scrapbook
Grab attention by adding photos. Like Facebook, Google+ has 5 image boxes at the top of business pages where you can show off as much as possible.
Here are a couple great examples of companies using the scrapbook. Studying them might give you some ideas for your Google+ campaign.
Connect with others
A great way to connect with others on Google+ is utilizing the benefits of Circles. This allows businesses to group people into different areas. This will allow you to send specific information to certain people and also hide information. This is a great way to target customers or clients without filling up their window with irrelevant information. The most important thing about the Circles feature is that it helps you organize the viewers, leaving a bookmark in every chapter of your business.
Add links and customize your site
When viewers take a look at your "About" section they will be able to view your "Recommended Links." This will allow them to view your website, and any other social media pages or sites your business is associated with. You can also tag the links however you'd like. This will let viewers know what exactly they are clicking on.
By using all the features Google + has to offer, your business will be a step ahead and can most likely help beat competition. Google+ is still brand new, and having a completed and resourceful page will help gain online value. Get started today. This is another way you can gain traffic from this free service as well as establish your site with the social media community. It will not require tremendous company resources, but it will solidify your social media initiative.
January 27, 2014