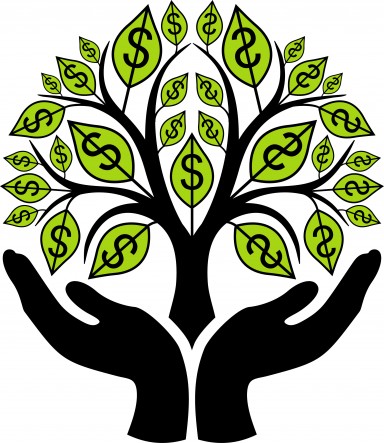 Quick-Start Guide to Guaranteed $ales on the Internet
Make Money Right Away – And a Sustainable Plan to Grow Your Business
I will start by telling you that applying these tips will most definitely help you sell, at least some, products on the internet. I'm not saying this guide will make you rich over night. That will come with figuring out how much you are spending on listing ads to how much revenue you are making when it is all said and done. A little trial and error along with reading your statistics will help you make your small fortune and buy that private island you've been dreaming of.
Quick Start Guide (sell products right away!)

Buy Keywords

Google AdWords
Yahoo, Bing, Ask.com, Others

3rdParty Marketing Sites

Amazon.com
eBay
Bizrate.com, more
Kaboodle
Bonanzle
Sears/Walmart
eCrater
Overstock
Get Rich Slowly (like real businesses do)
SEO (Search Engine Optimization)

Link Building
Content Building

Analyzing Analytics

Google Analytics

So now you have a starting point and a rough plan to generate a sustainable income on the internet! These tips can be very valuable and I generate all my income with these methods. At the moment it also employs two full time employees and various freelancers across the country. I have been known to sip Mai Tai's in flip flops by the water at my Florida house.
January 23, 2014